Experience
Transformational
Entrepreneurship
in action
Experience
Transformational
Entrepreneurship
in action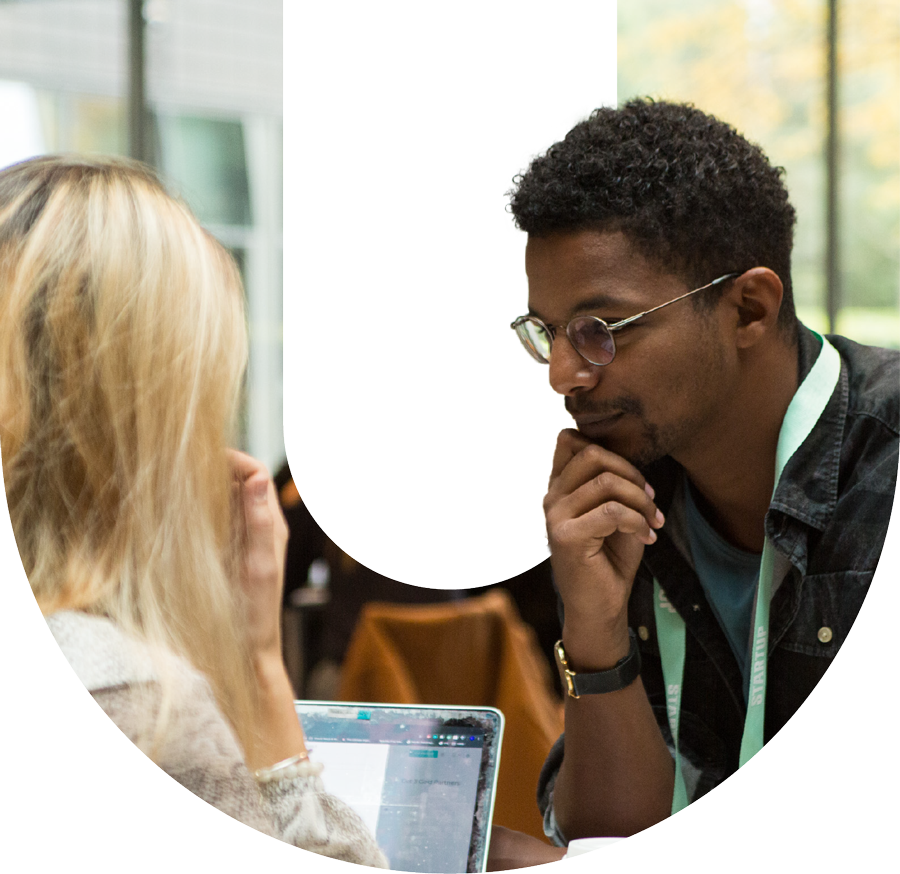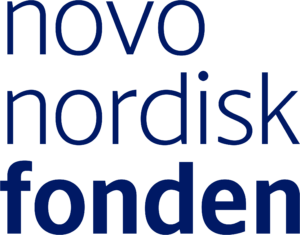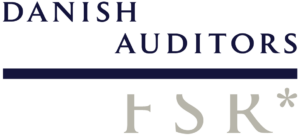 Entrepreneurial
Day 2021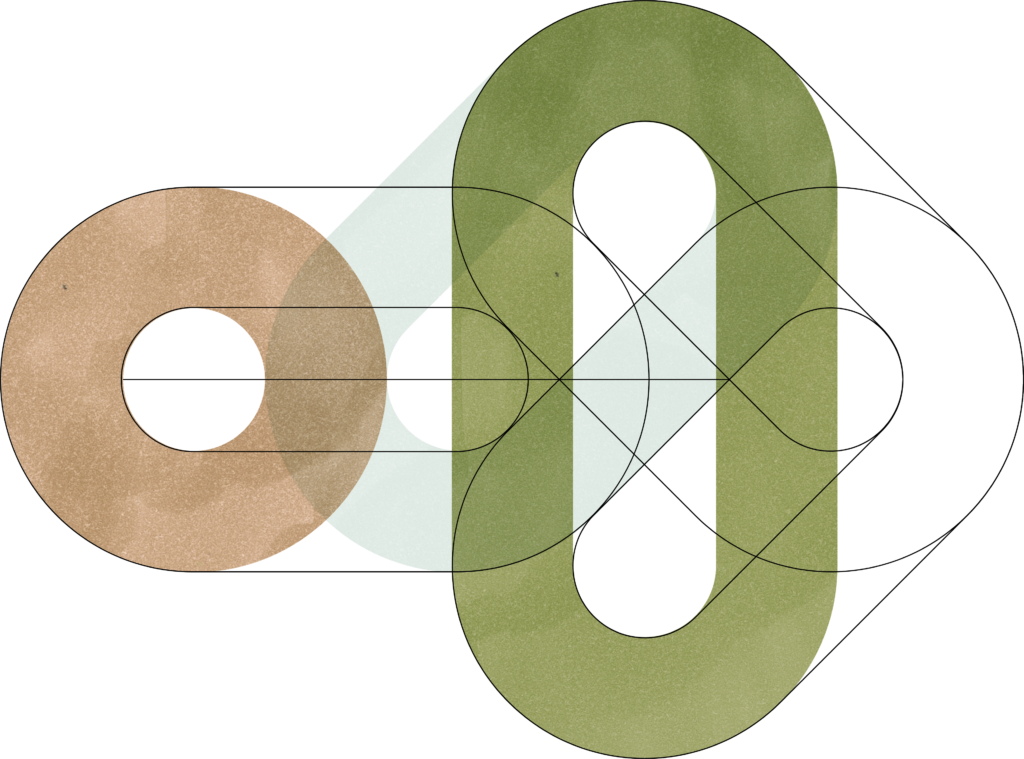 Entrepreneurs see opportunities to improve, enhance, disrupt and redefine, and in doing so transform themselves, society and the way we do business. This year we celebrate transformation through the lens of personal growth, purpose and profit – showcasing guests who have successfully balanced the development of a sustainable enterprise while making a positive contribution to society, and developing personally through the process.
Exploring #TransformationalEntrepreneurship together with you, we will make sure to serve you a wide range of inspirational speakers. Our speakers represent a diverse range of journeys and backgrounds, from those building their business to others who now give back to the ecosystem, working to redefine an open, thriving and accessible innovation network in Denmark. They will engage in discussions and spark debate around a range of topics, from through the startup founder's transformative journey, through to stigma of eating insects as part of your daily diet.
As the largest student startup event in Denmark, CBS Entrepreneurial Day showcases the important role of education in building the transformational leaders of tomorrow, placing Danish innovation on the world stage. This year, we will be taking our event online as well as in person! Enjoy from the comfort of your own home via online streaming, take part in discussions during the event, and join our startup network to continue the networking.
Welcome to Entrepreneurial Day
Liselotte Lyngsø
"Covid-19 – Accelerating or hampering your Process, Purpose, and Vision?"
Pia Ella Elmegaard, Nanna Ulsøe & Sahra-Josephine Hjorth
"Leading through change: growth mindset and continuous learning"
Louise Ertman Baunsgaard
"How to build a sushi business on a new market"
Lasse Finderup, Jasmina Pless & Yusufa Sey
"Creating future business leaders: how society can support the transformational journey"
Malena Sigurgeirsdottir & Jessica Buhl-Nielsen, Heyplanet
"Fighting Climate Change with a Burger"
Welcome to CBS Startup Award 2020
CBS Startup Finalists' Pitches
Winners Announcement & Award Ceremony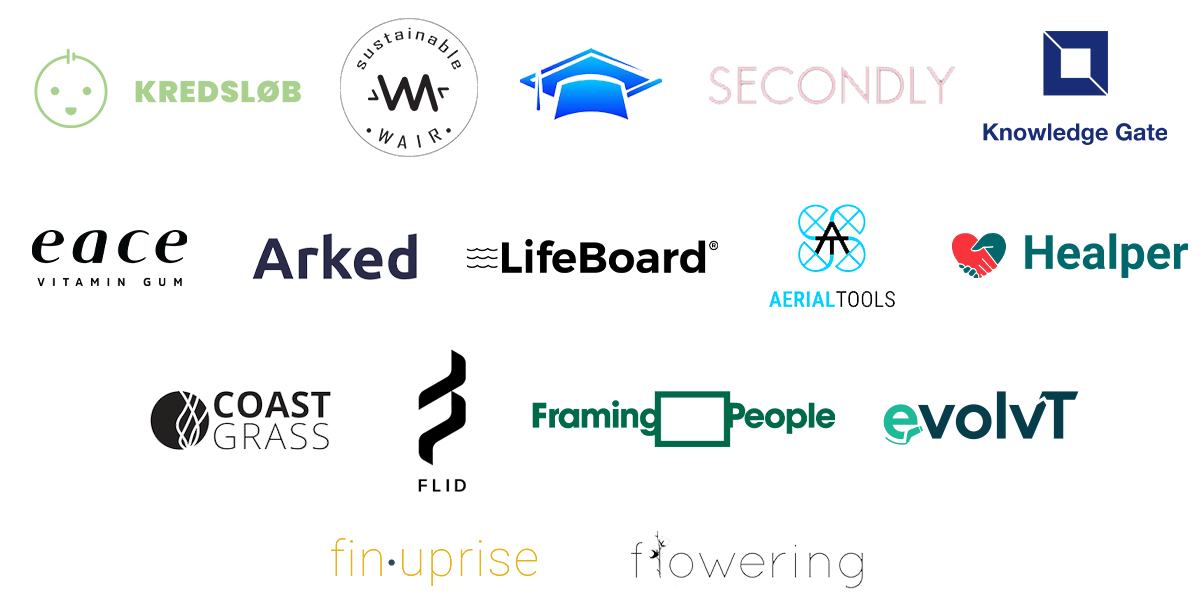 Go Grow Demo Day Startups
Join us for an innovative day, and get inspired from the many entrepreneurial speakers, listen to 20 accelerator startups pitch, and view the award ceremony for a handful of lucky early-stage startups.
CBS Startup Award
CBS Startup supports qualified student startups with a connection to CBS by providing some of the essential early venture funding to support their growth into scalable and sustainable business ventures.
This year, CBS Startup is providing up to three grants as a helping hand to student startups in the shape of 75.000 kr. equity-free funding. Tune in to their pitches and find out who takes the grants home during the CBS Startup Award Ceremony from 15:00 to 16:00!
SUPPORTING PARTNERS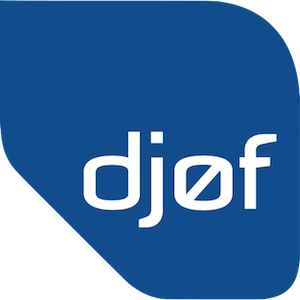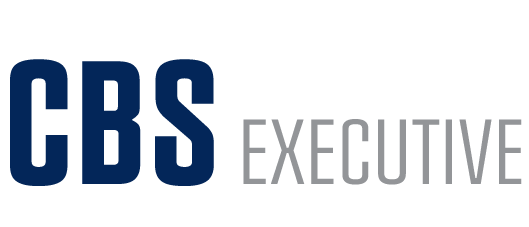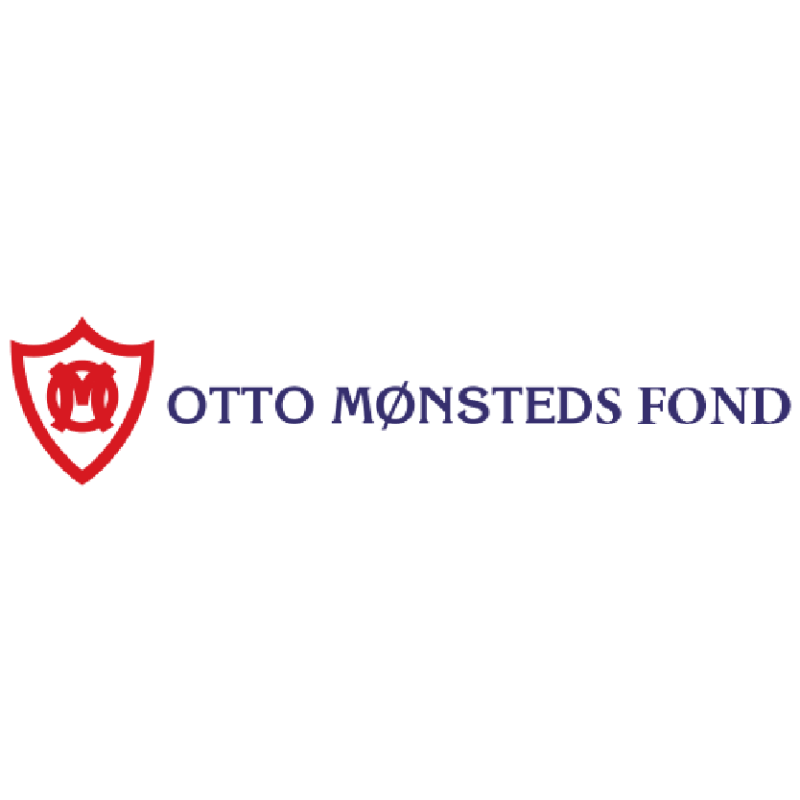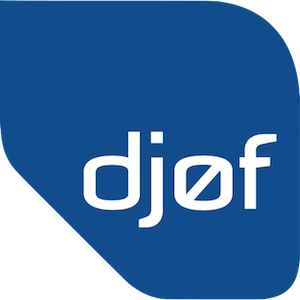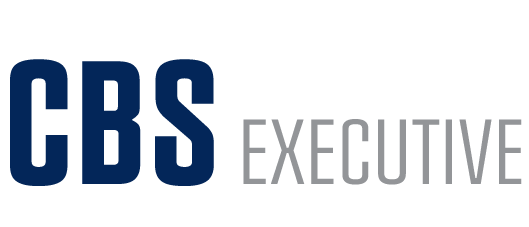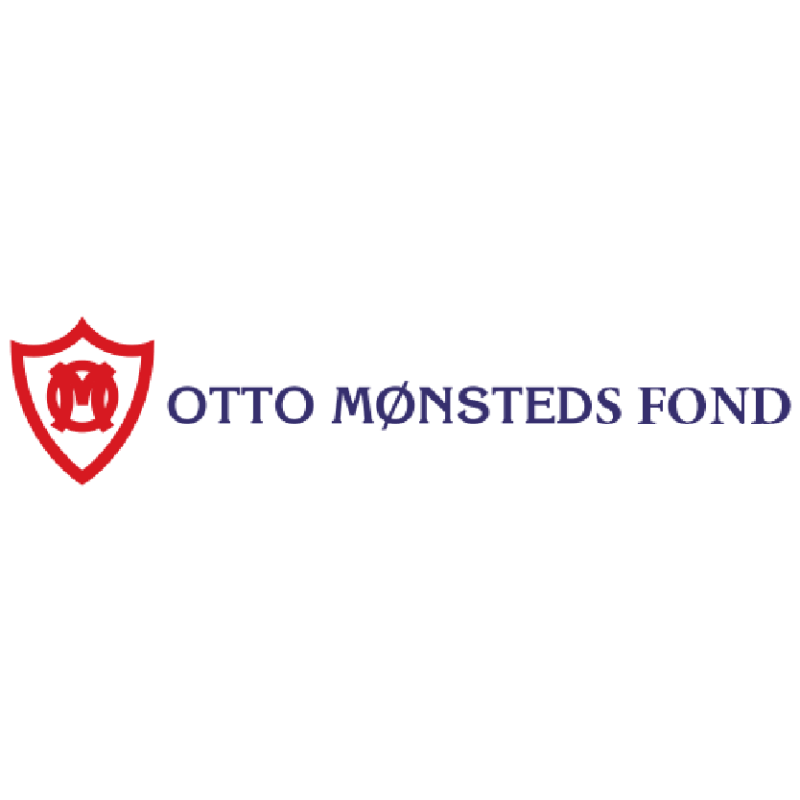 "CBS Entrepreneurial Day gave us the huge opportunity we needed, to promote right in the heart of our target group. It was a great success for us, and I can wholeheartedly recommend other start-ups to apply for CBS Entrepreneurial Day."
"We got so much out of being a part of the day. Apart from getting to test the response to our upcycled sneaker prototypes, we also got in contact with many potential interns and stakeholders that can help taking Wair to the next chapter in our journey."
"Participating not only gave us an opportunity to showcase our service and tours, but also gave us business leads, and instant feedback from a lot of curious students and business developers. I can at any day recommend any startup to participate in Entrepreneurial day"
The sponsors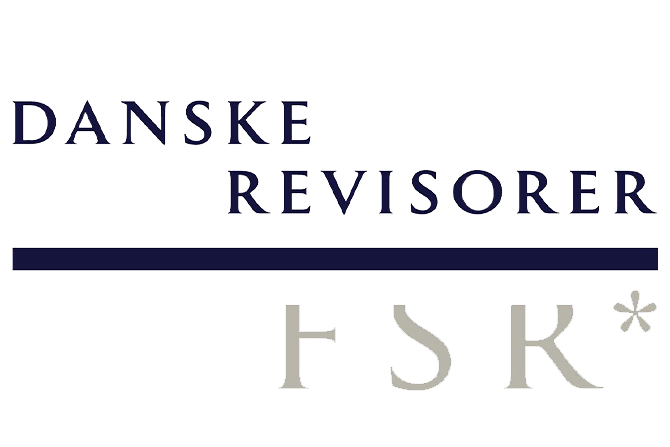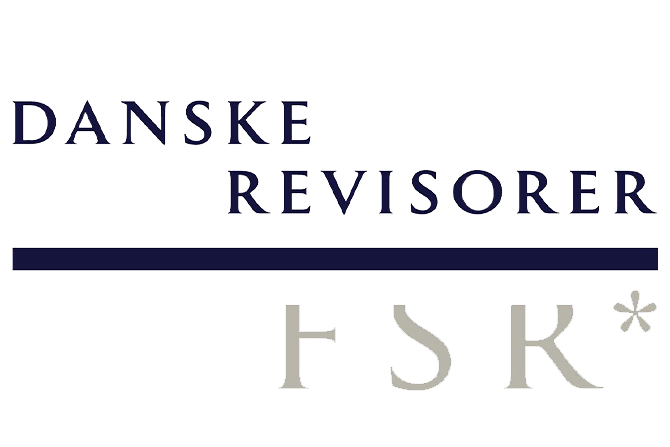 FSR – Danish Auditors is Denmark's trade organisation of auditing, accounting, tax and corporate finance. The association has 550 member firms and 5,000 individual members. The association is the voice of the Danish audit profession – a profession with an annual revenue of about 17 billion DKK. FSR – Danish Auditors' vision is to, as a representative of the auditing industry, contribute to a healthy and competitive industry as well as an effective public sector with transparent and trustworthy information, independent specialised knowledge and qualified guidance. The organisation's clear mission is to create value for its member firms and individual members.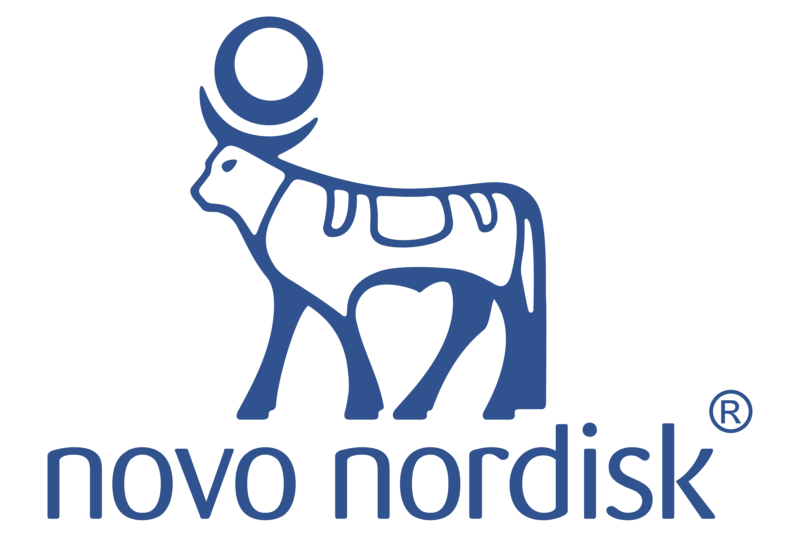 The Novo Nordisk Foundation awards grants for projects based on applications it receives in open competition and for projects for which the Foundation takes the initiative. The aim is to improve people's lives by improving health, education and developing a knowledge-based, sustainable society.